Exercise Videos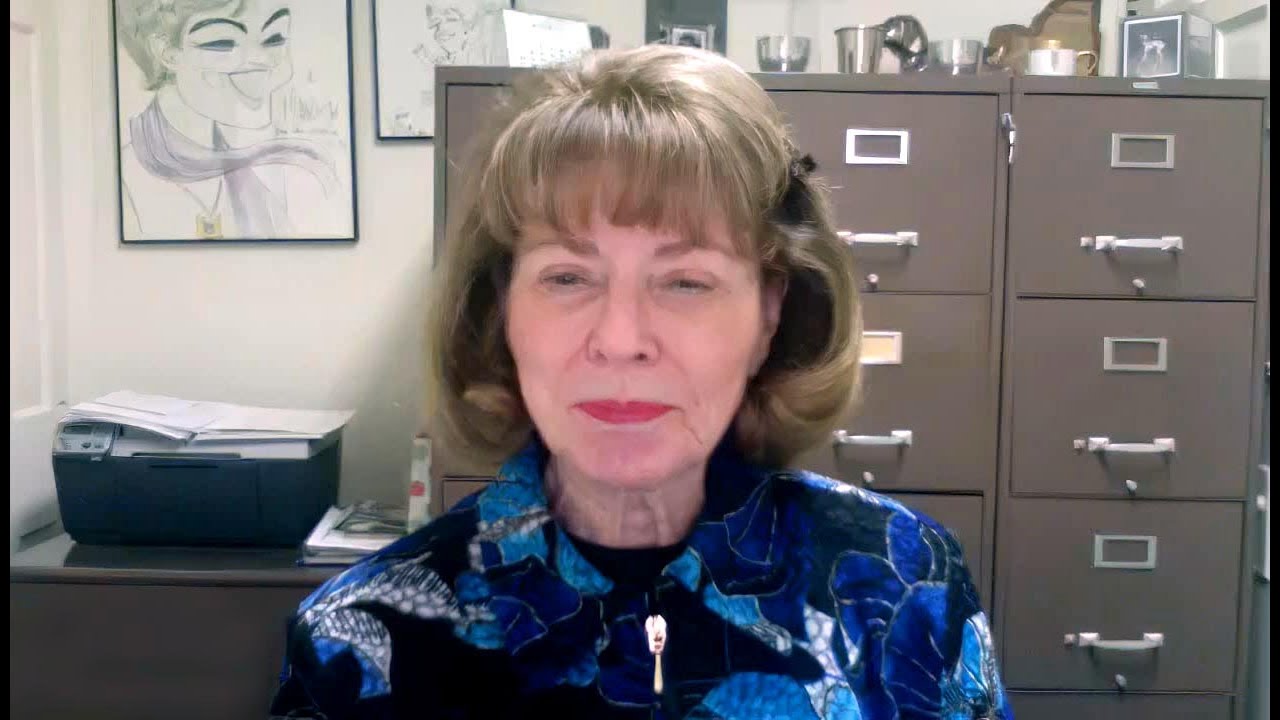 Category: Expert Interviews
World renowned physical therapist Marilyn Moffat sheds light on the role physical therapists must play in COVID recovery.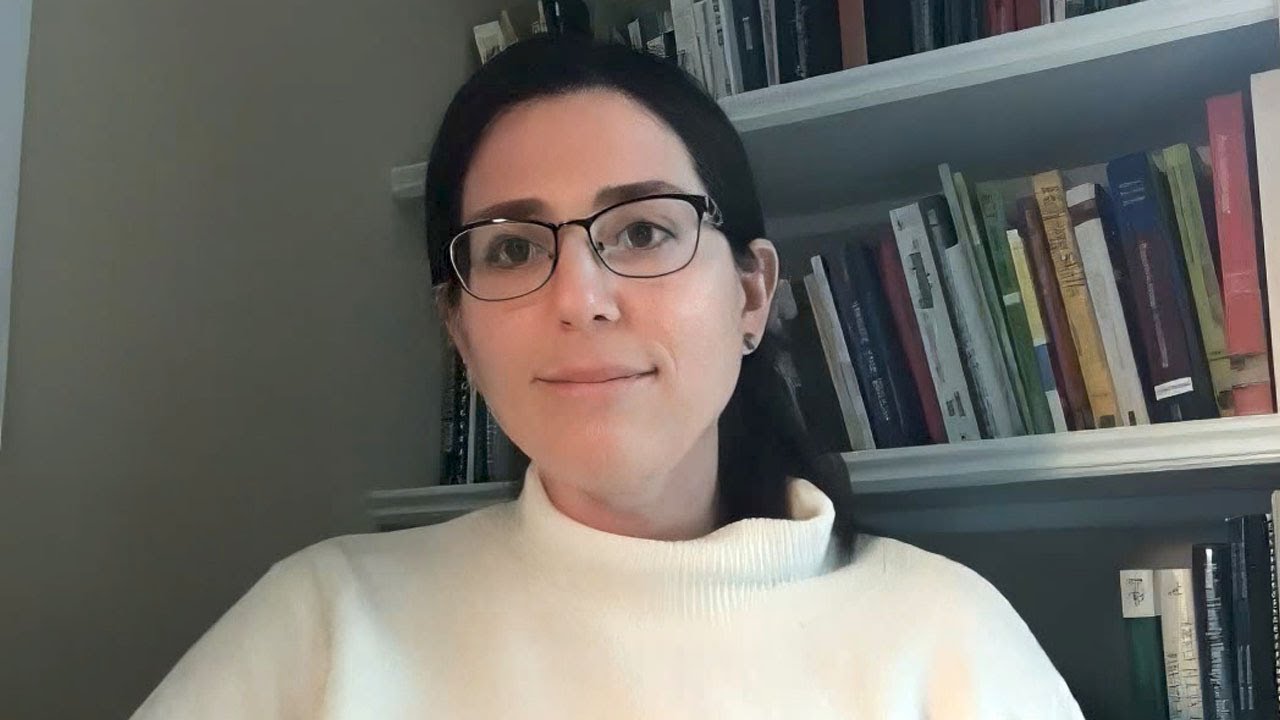 Category: Expert Interviews
Clinical psychologist Dr. Jessica Larsen discusses COVID-related stress and trauma and when and how to get the help you need.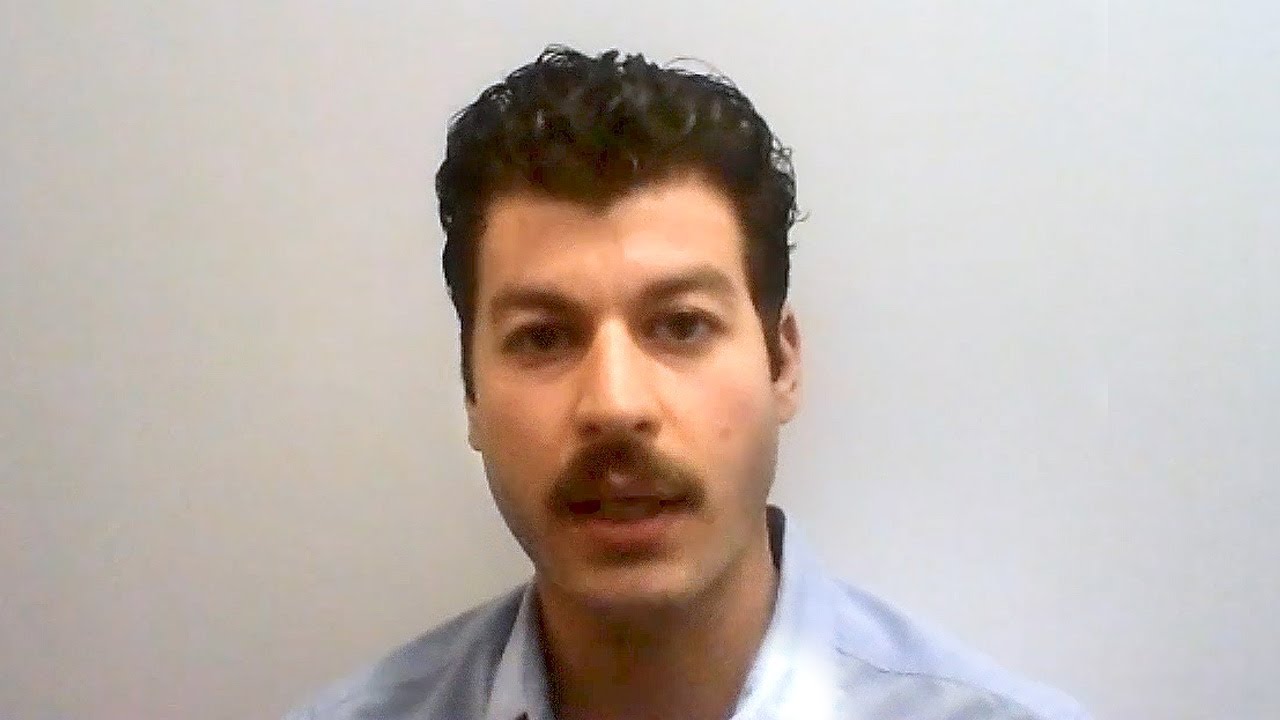 Category: Expert Interviews
Frontline physical therapist Dr. Phillip Mirian speaks about treating COVID-19 patients, and what to do once you are back home.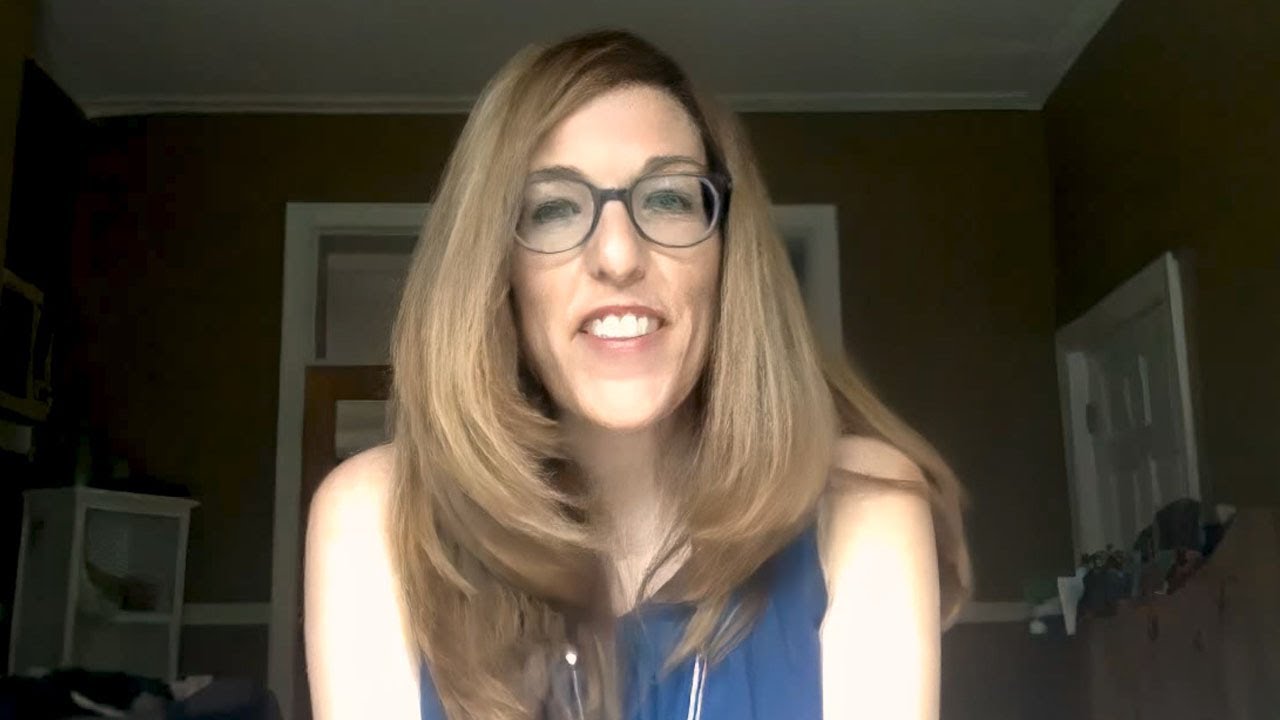 Category: Expert Interviews
Registered dietitian Amanda Kirpitch touches on the challenges of decreased appetite, access to food, what to eat when recovering, diabetes management, how to find a nutrition therapist, and why you absolutely need to stay hydrated.