You searched for: "Prone"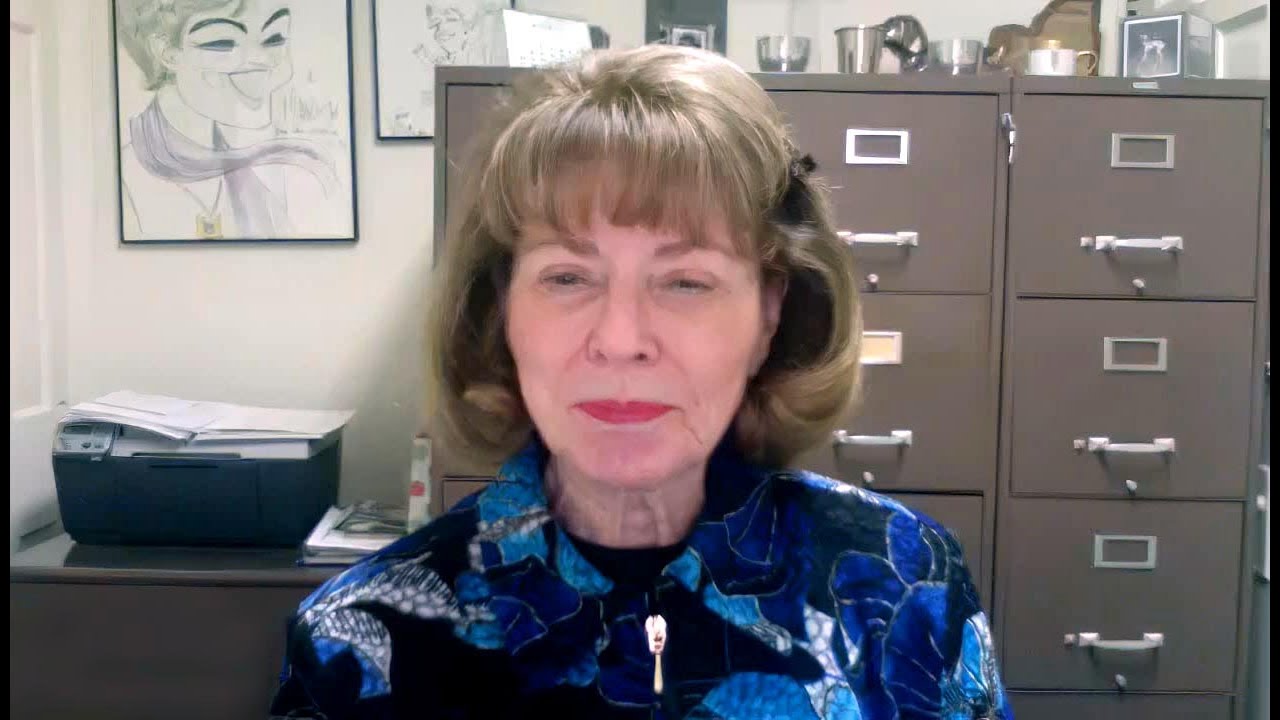 Category: Expert Interviews
World renowned physical therapist Marilyn Moffat sheds light on the role physical therapists must play in COVID recovery.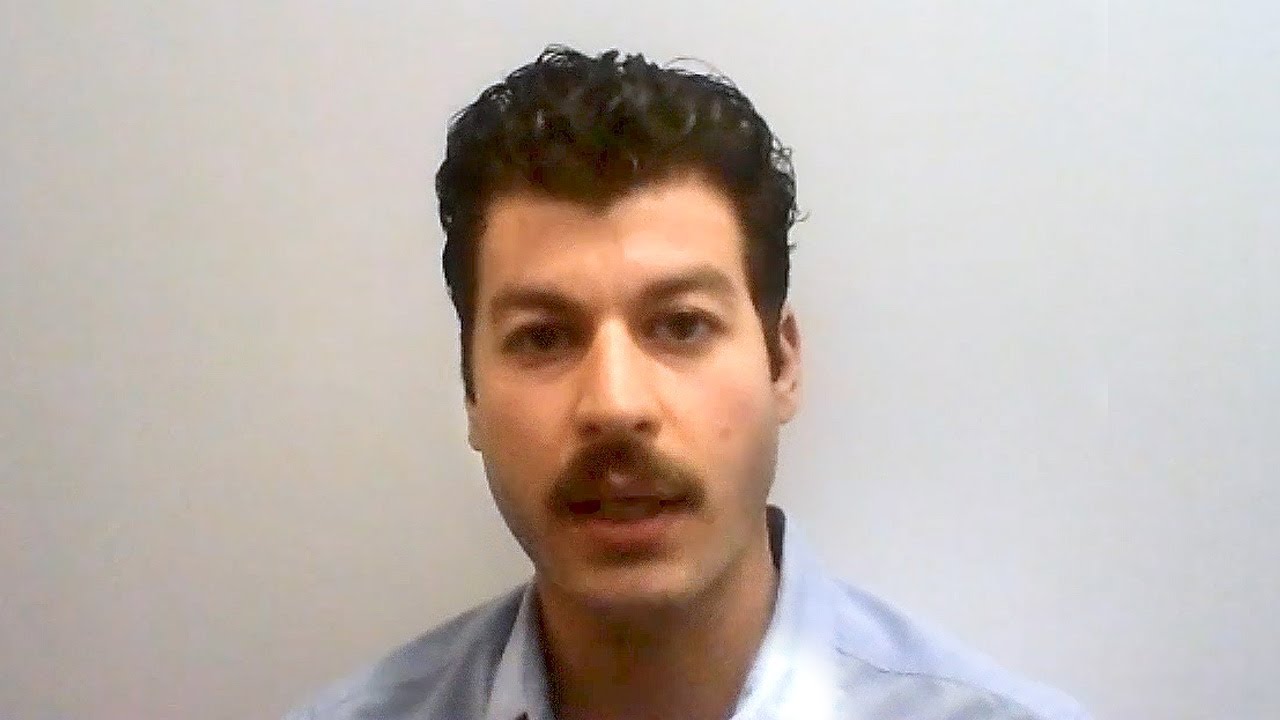 Category: Expert Interviews
Frontline physical therapist Dr. Phillip Mirian speaks about treating COVID-19 patients, and what to do once you are back home.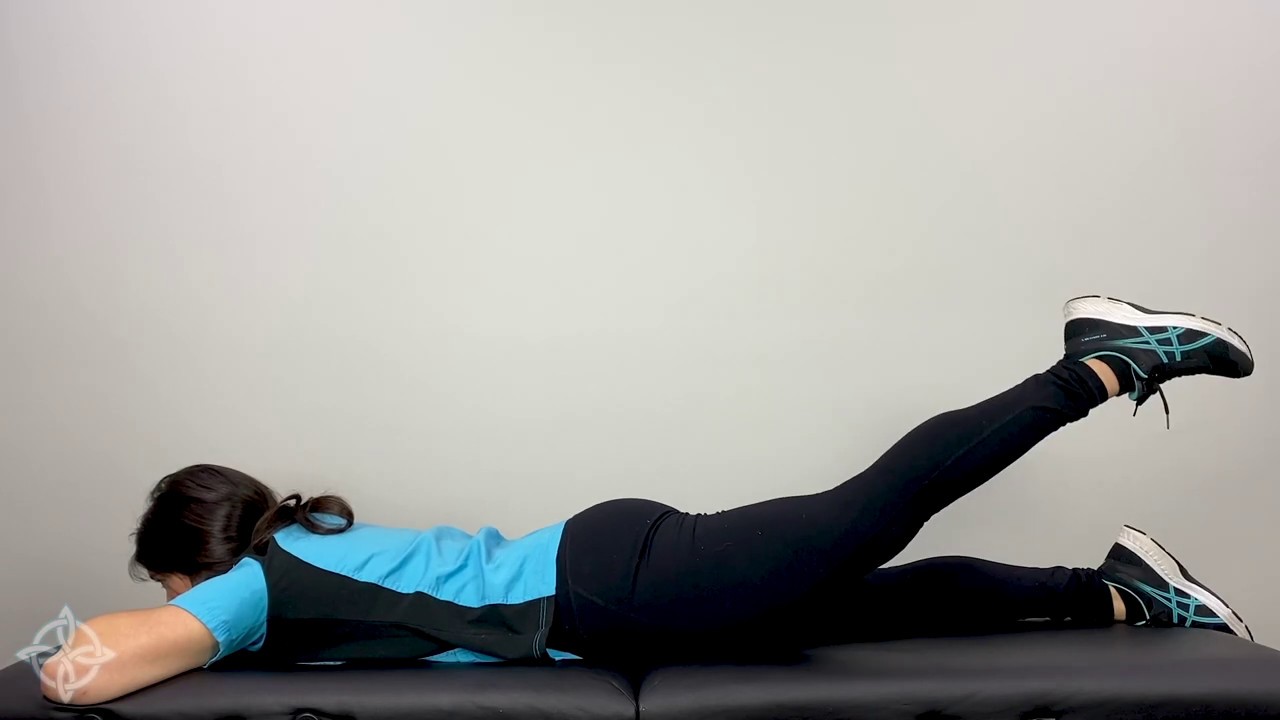 Use this exercise to strengthen your back and your bottom so movements like standing up, climbing stairs and walking feel easier.