Though the global pandemic continues, the recovery process has begun for those who have survived COVID-19. However, there are places where access to healthcare or local physical therapy may be limited or may have been affected by job loss, or where someone may be worried or find it difficult to leave their home. Quality rehabilitation is a key part of making a full recovery, and it should not be difficult to obtain or to understand.
So we made this site as a resource for those who are no longer critically ill but who are still recovering and do not have access to rehabilitation services or high quality, easy-to-understand guidance. We also made it for the partners and loved ones who will likely be their primary source of encouragement and support.
All the information provided here is free, evidence-based and as up to date as possible. We hope it helps on your road to recovery.
What Does the Site Symbol Mean?
The COVID Physical Therapy website uses a Dara knot as part of its logo. The Dara knot is a Celtic symbol representing an oak tree. It signifies strength, wisdom and endurance, among other positive connotations. We felt the intertwining 'roots' of the knot also show our interconnectedness: no nation on Earth is untouched by this pandemic, and it has laid bare our reliance on each other, our communities, and our deep need for connection.
The Team
Todd and Judith are a husband-and-wife team who live year-round on their boat in the New York Harbor with their wonderful son and equally wonderful but also mischievous cat.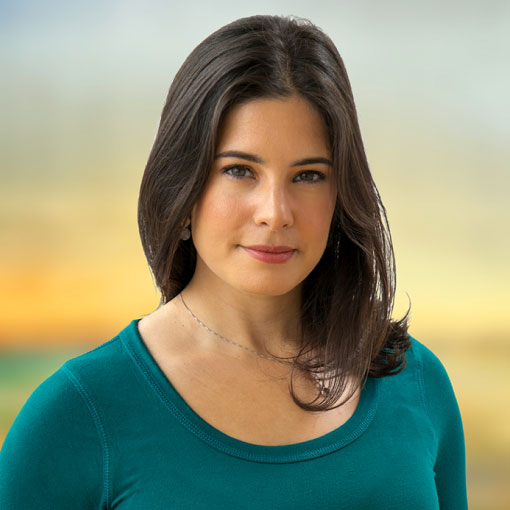 Dr. Judith Meer, PT, DPT
Physical Therapist
Certified Strength and Conditioning Specialist
Judith Meer is a physical therapist currently focused on treating orthopedic and pelvic health conditions. She has also worked in hospital and acute care rehabilitation settings. Judith is passionate about providing the highest quality evidence-based care to her patients in her Hoboken, NJ clinic, The Pelvic PT. She received her doctorate in physical therapy from New York University and her undergraduate degree from Barnard College, and is a proud member of the American Physical Therapy Association.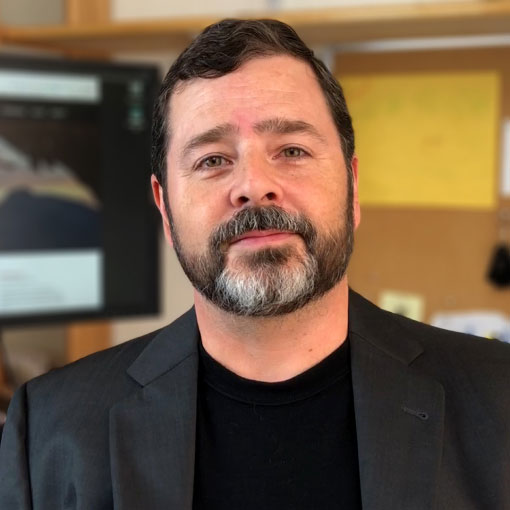 Todd Rengel
Owner, Animus Rex, Inc.
Todd Rengel has run New York City web agency, Animus Rex, for over 20 years – this is no small feat! Animus Rex creates world-class websites primarily for large and small law firms, non-profits, and international financial firms. Respect, transparency, kindness, and honesty are what set his business apart.